This program would entail the full curriculum detailed below and will include office hours, bi-weekly conference Zoom calls to practice public speaking with a group as well as feedback from the instructor weekly. Study guides provided in addition to video with examples and video feedback on submissions.
Who is this program for?
Full intensive program is great for those who have the time to be fully invested in learning public speaking. The program is very detailed oriented and they are looking to leave with a pitch, story of self, visual and marketing aids for future business presentations as well as foundational skills to confidently present in front of an audience. Course will require at least 10 hours a week to fully commit to class and recordings/feedback.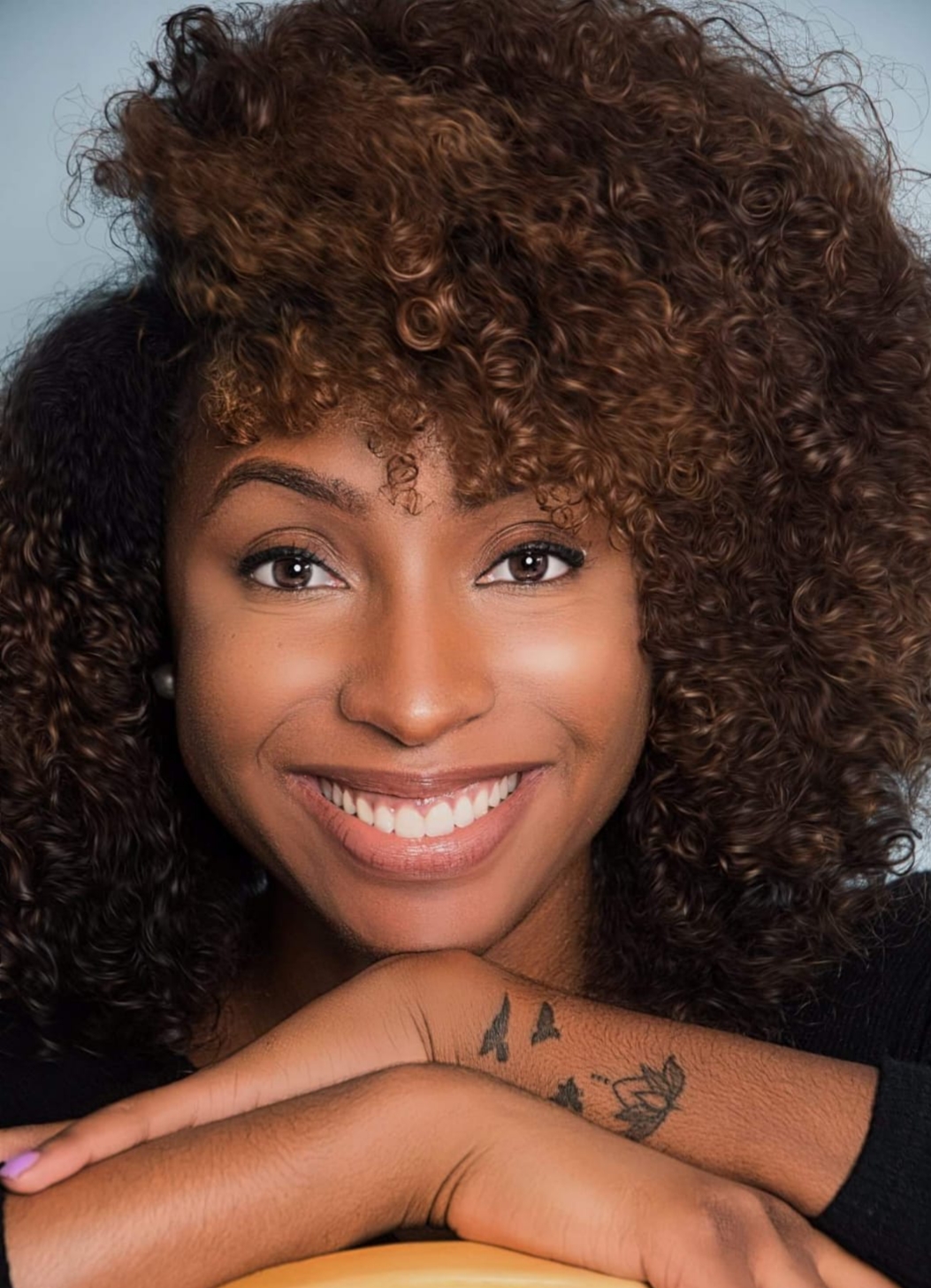 Hi, I'm L. Johnson
Ms. Johnson is a certified teacher and has taught English, Writing, Theater, and Public Speaking for the past 6 years in public and private schools. She has a theater background, having attended Dillard High School for the performing arts in theater, of which she accredits the beginning of her public speaking career.She began winning oratory competitions at the age of 16 and has gone on to win grants for her business. In college she became a host of a variety of campus events for her sorority and other organizations, and since then she has obtained her MBA in business, continues to act, model, became a social media influencer, and still host events throughout South Florida.
Take a look at the introduction video for your course!