This program will all be pre-recorded video based, allowing students to go at their own pace and practice the techniques provided on their own. They still have the option to book a time to talk to the professor to discuss the course, but there will be no assignments submitted to the professor; no weekly or bi weekly zoom calls or any check ins necessary. All information provided will be similar to the accelerated program, but to be practiced completely on their own. Study guides will be provided.
Who is this program for?
Self paced program is perfect for anyone who wants the tips, but can practice on their own, and want to go at their own speed.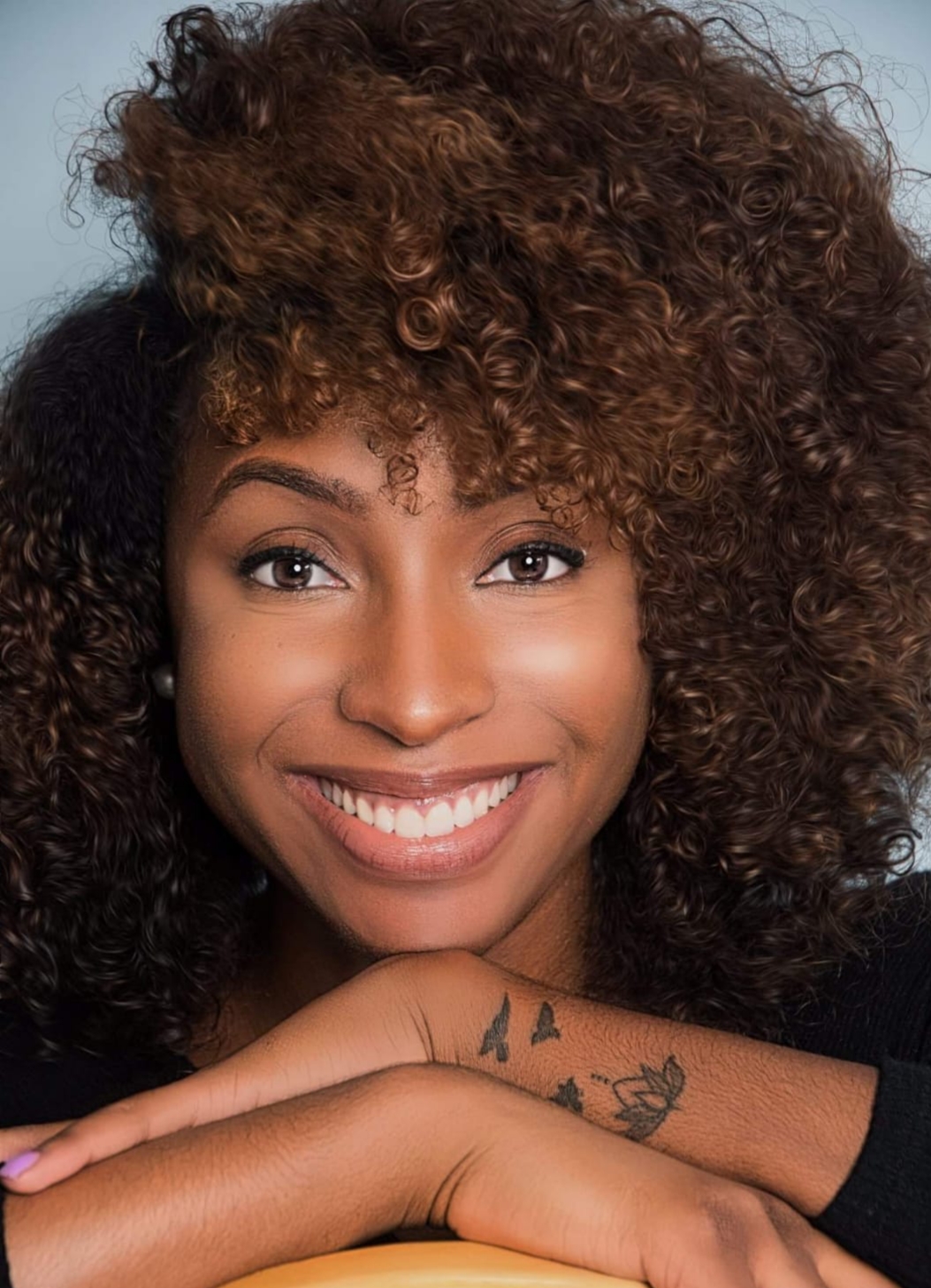 Hi, I'm L. Johnson
Ms. Johnson is a certified teacher and has taught English, Writing, Theater, and Public Speaking for the past 6 years in public and private schools. She has a theater background, having attended Dillard High School for the performing arts in theater, of which she accredits the beginning of her public speaking career.She began winning oratory competitions at the age of 16 and has gone on to win grants for her business. In college she became a host of a variety of campus events for her sorority and other organizations, and since then she has obtained her MBA in business, continues to act, model, became a social media influencer, and still host events throughout South Florida.
Take a look at the introduction video for your course!