Covers the same curriculum as 3 months (except for marketing materials and any other visual aids), but in accelerated fashion meaning less time to focus on subjects.Instead of a full month to grasp a concept such as their introduction, students would only have one week to practice. Feedback from the instructor would be given in a shorter time frame of weekly and conference calls would be weekly as well to practice public speaking techniques and their pitches.Study guides provided in addition to video with examples and video feedback on submissions.
Who is this program for?
Accelerated program is for those who do not have as long of a time period to commit but still want the practice and feedback from a professional to create content for presentations. Those who take this course should expect to spend at least 15 hours a week to cover all material (as this program is sped up condensing 3 months of material into 6 weeks).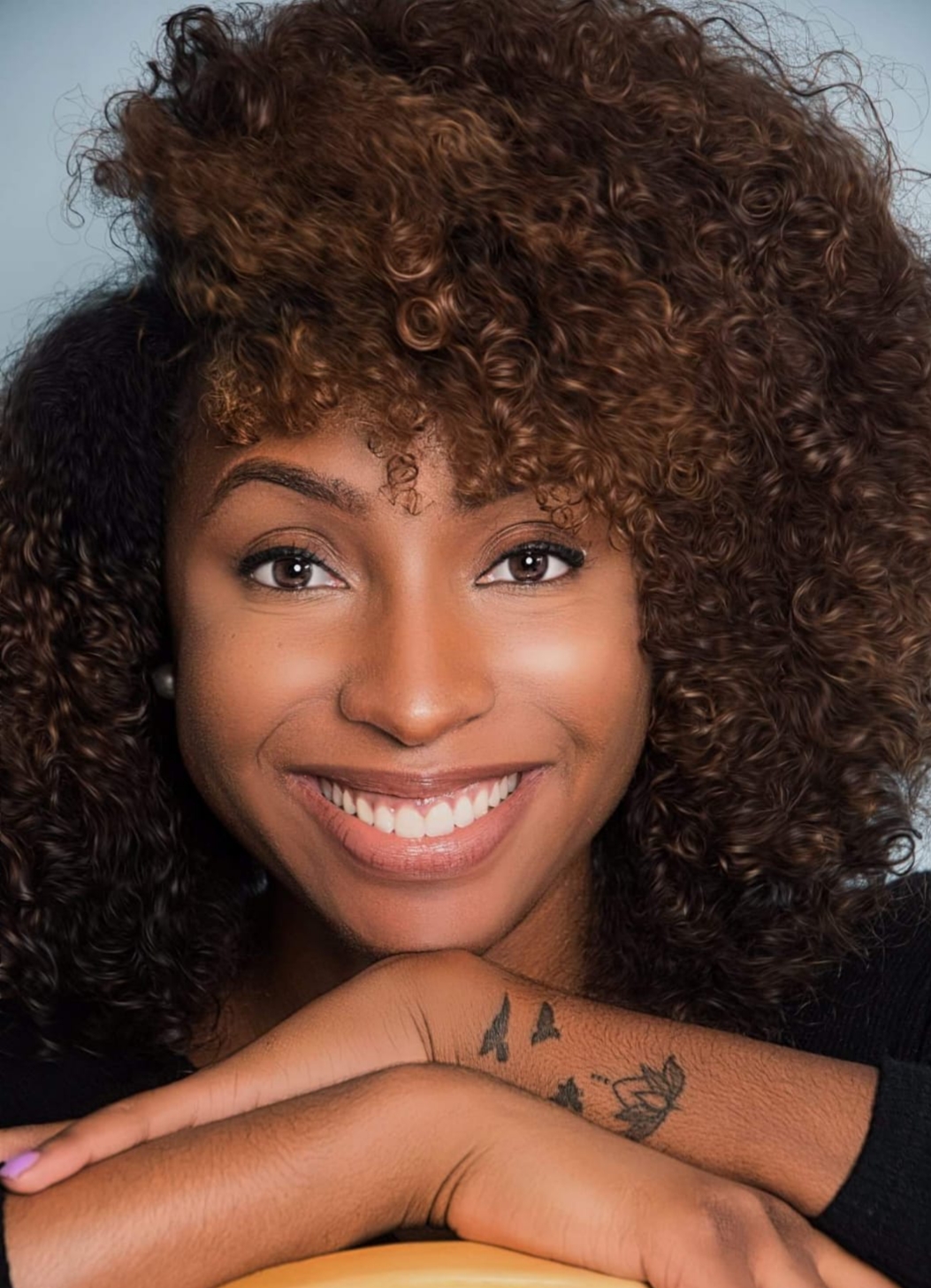 Hi, I'm L. Johnson
I have been teaching public speaking, English, writing, and theater for the past 5 years and have been acting as well as hosting events for over 13 years. As an educator,model, actress, and host, I cannot wait to get to know you all and push you, your pitch, and story of self to the next level!
Take a look at your introduction video for your course!