In Public Speaking 101, you'll join a mixed learning class for entrepreneurs who want to learn how to pitch their business, or people who just want to increase their confidence! We'll go through a series of units over the course of 7 weeks both online and via video chat that will focus on building an effective and exciting pitch you will be CONFIDENT to present to investors, friends, and family!
This class is great for teenagers and adults (Age 15 and up). Even if you don't have a business yet and just want to practice the art of "word finessing" in communication, join today!
"I love how interactive she is and how she really gives feedback to make me better!"
-Korella Holmes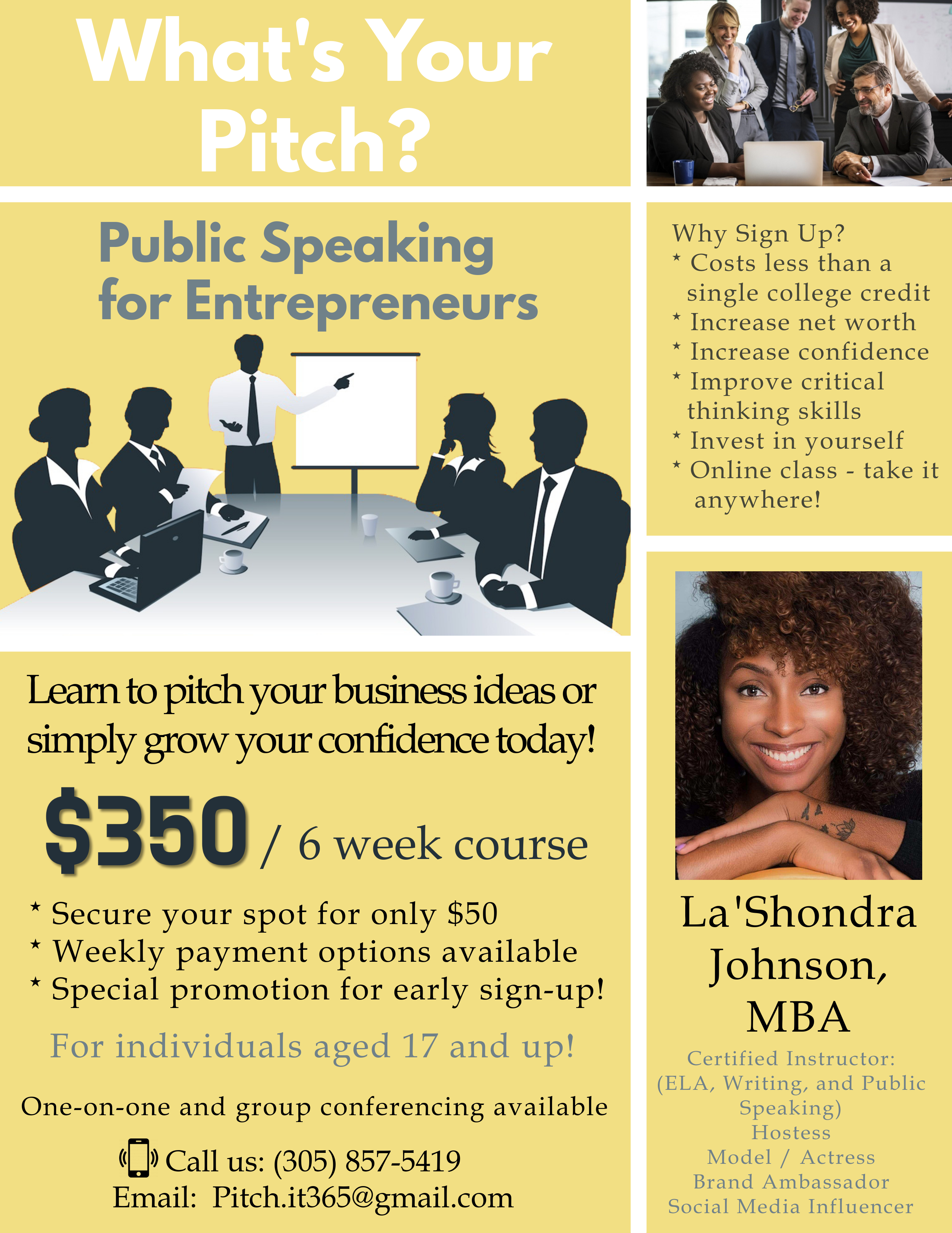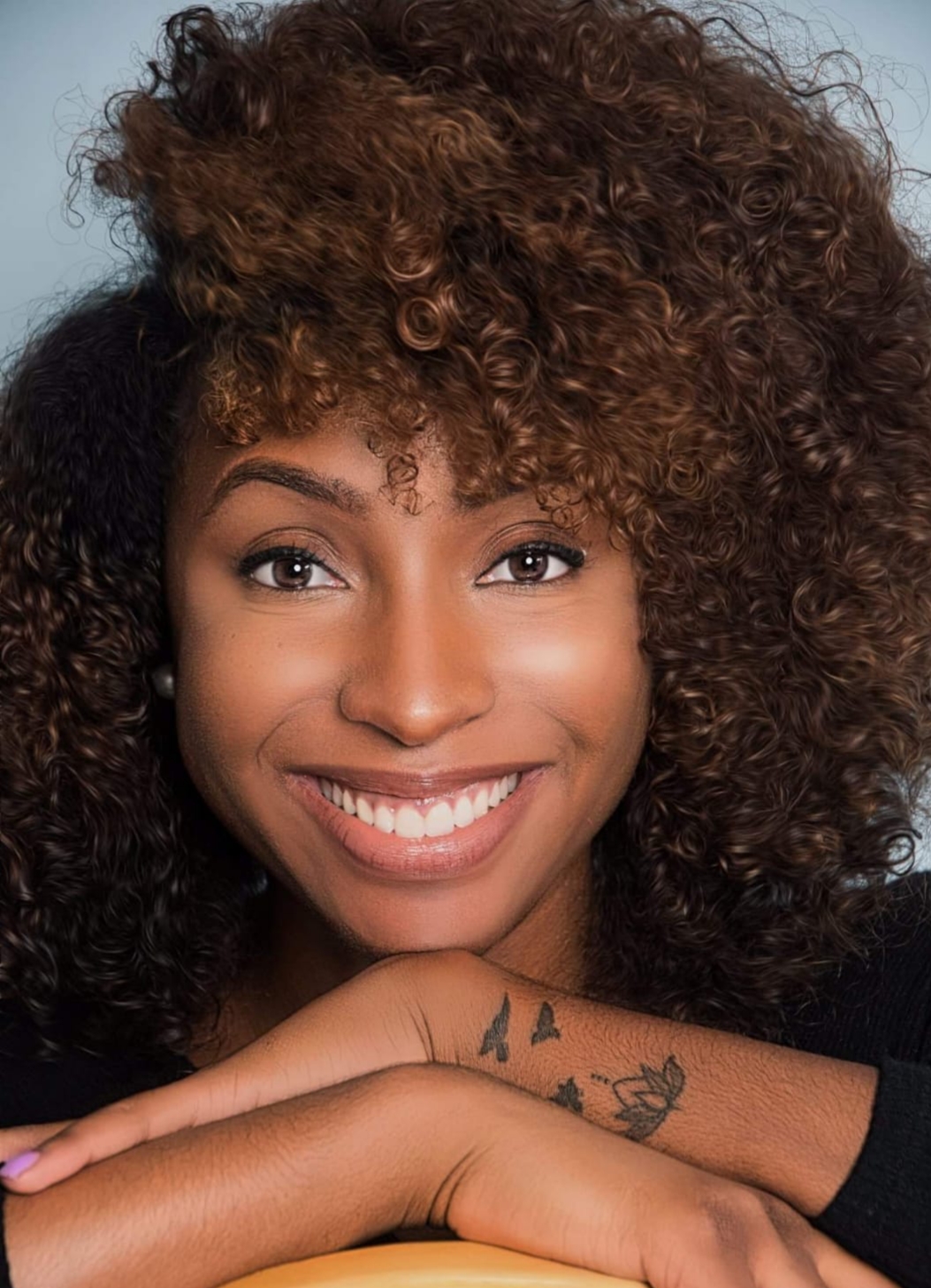 Miss Johnson is a certified teacher and has taught English, Writing, Theater, and Public Speaking for the past 6 years in public and private schools. She has a theater background, having attended Dillard High School for the performing arts in theater, of which she accredits the beginning of her public speaking career. In college she became a host of a variety of campus events for her sorority and other organizations, and since then she has obtained her MBA in business, continues to act, model, became a social media influencer, and still host events throughout South Florida.